Whether you're joining us as part of the Read Around the World Children's summer reading challenge or found this booklist searching for children's books set in Antarctica, we hope you'll find the perfect book suggestions for your needs.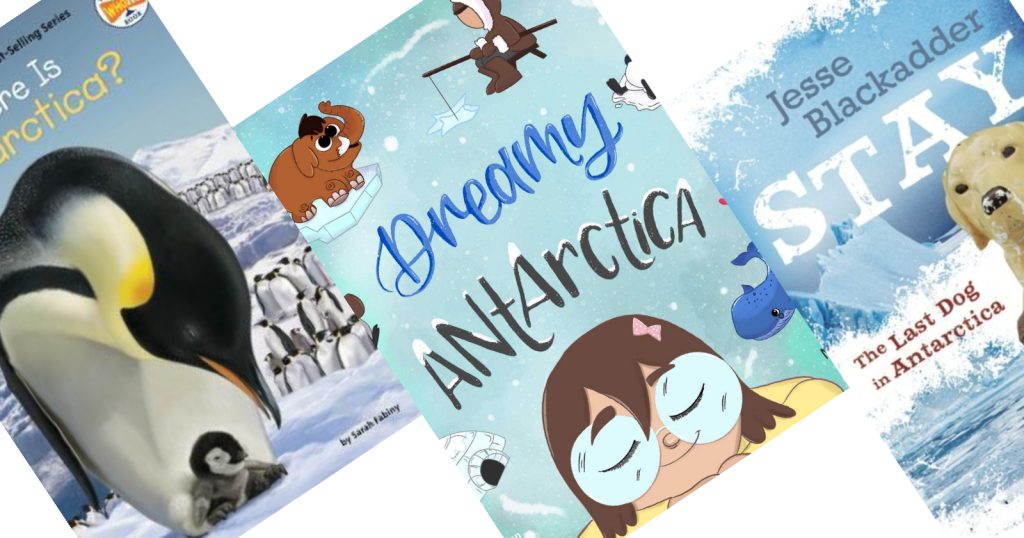 While Antarctica is a vast continent most of us will never get to visit, we can travel to the magical, yet harsh, terrain through books. Whether your child is interested in animals, like penguins, or is more into tales of Antarctic expeditions and adventure, this book list will have something to keep them so entertained they won't even realize they're learning!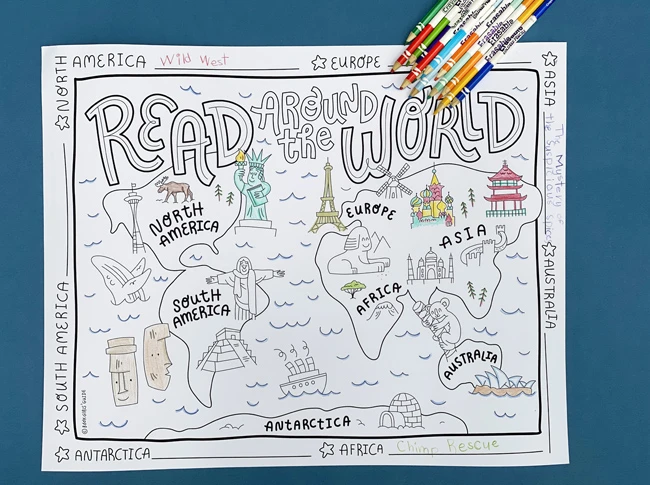 Recommended Age Ranges
The list includes 40 books for a range of ages and is divided into sections of best Antarctic story books and children's picture books about Antarctica, early chapter books for new readers, and middle-grade Antarctica books for more advanced readers. You'll also find recommended age ranges for every book at the end of each book description.
If you want to read a book about Antarctica along with your child, check out our list of Books Set in Antarctica for Adults!
The Best Antarctica Books for Kids & Tweens
Read Around the World!
Continue reading around the world with these children's book lists for each continent: