Whether you're joining us as part of the Read Around the World Children's summer reading challenge, or you found this booklist searching for the best children's books about South America, we hope you'll find the perfect book suggestions for your needs.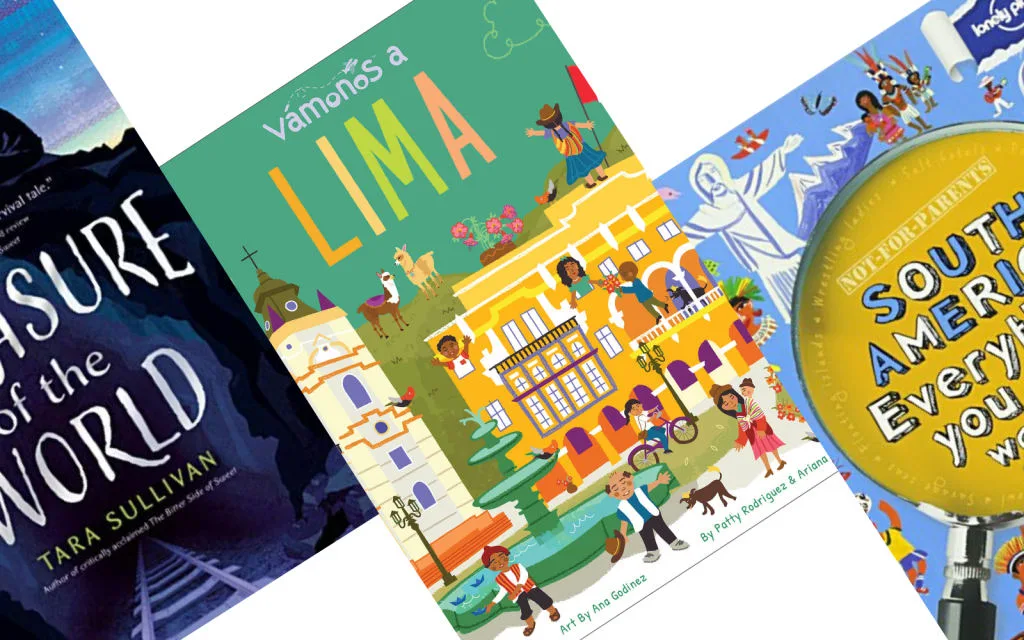 Countries Included on This List
The continent of South America is made up of 13 individual countries, including Argentina, Bolivia, Brazil, Chile, Colombia, Ecuador, French Guiana, Guyana, Paraguay, Peru, Suriname, Uruguay, and Venezuela. Additionally, the islands of Trinidad and Tobago are also considered part of South America. We've compiled a book list of children's books set in South America that highlights many of these countries and their traditions and landscapes, from the Amazon rainforest of Brazil to Machu Picchu in Peru.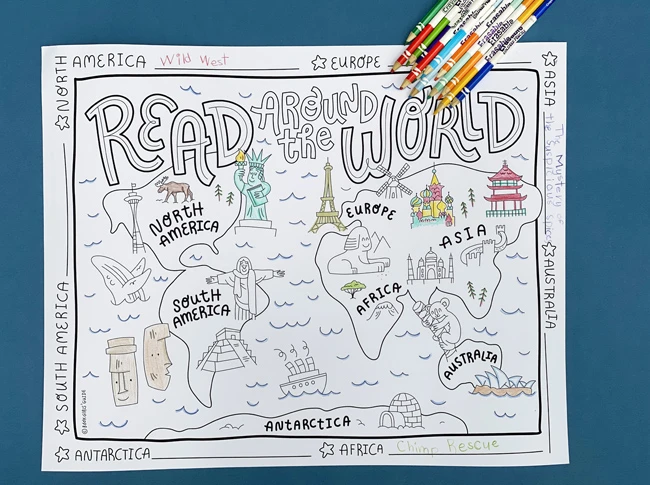 Recommended Age Ranges
This list of the best books for kids about South America is divided into sections, including children's picture books about South America, early chapter books for new readers, and middle-grade books with South American settings for more advanced readers. You'll find recommended age ranges for every book at the end of each book description.
The list includes 40+ books for various ages and topics covering the diverse continent of South America, from learning your ABCs for preschool to a novel set in Bolivia for middle school readers.
If you are looking for children's books set in Central America, you'll find those on our North America list here. And if you want to read a book about South America along with your child, check out our lists of Books Set in South America for Adults.
The Best Children's Books About South America
Read Around the World!
Continue reading around the world with these children's book lists for each continent: