Sharing is caring!
Looking for the best gifts for readers? You're in luck because outside of reading, our other favorite pastime is shopping. Nothing makes us happier than finding the perfect present for our family…or ourselves! So, we got together a curated a fun list of unique gifts for bookworms.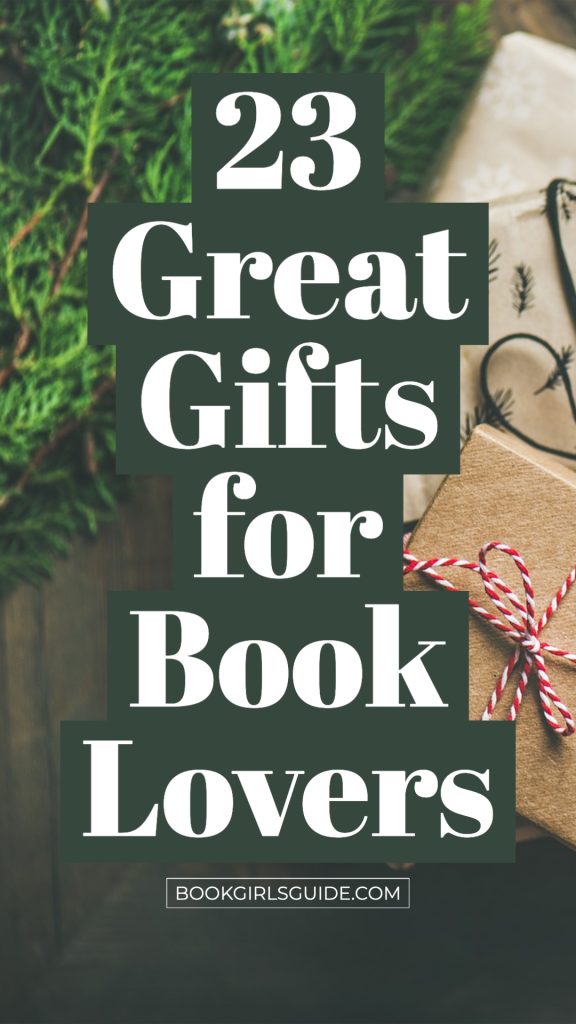 These literary gifts include everything from inexpensive book club gifts to splurges for a spouse or parent. So, whatever your budget and whether you're looking for a birthday idea or the perfect Christmas gift, we hope you'll find exactly the right item to put a big smile on the recipient's face.
As an Amazon Associate and member of other affiliate programs, we may earn a referral fee from qualifying purchases.
Of course, if all these ideas fail, you can't go wrong gifting your favorite book, it's a thoughtful personal touch. Every book nerd is happy to receive more reading material!


What's your favorite item on the list and who would you buy it for?