Looking for the best gifts for readers? You're in luck because outside of reading, our other favorite pastime is shopping. Nothing makes us happier than finding the perfect present for our family and friends! So, we got together and curated a fun list of unique gifts for book lovers of all ages.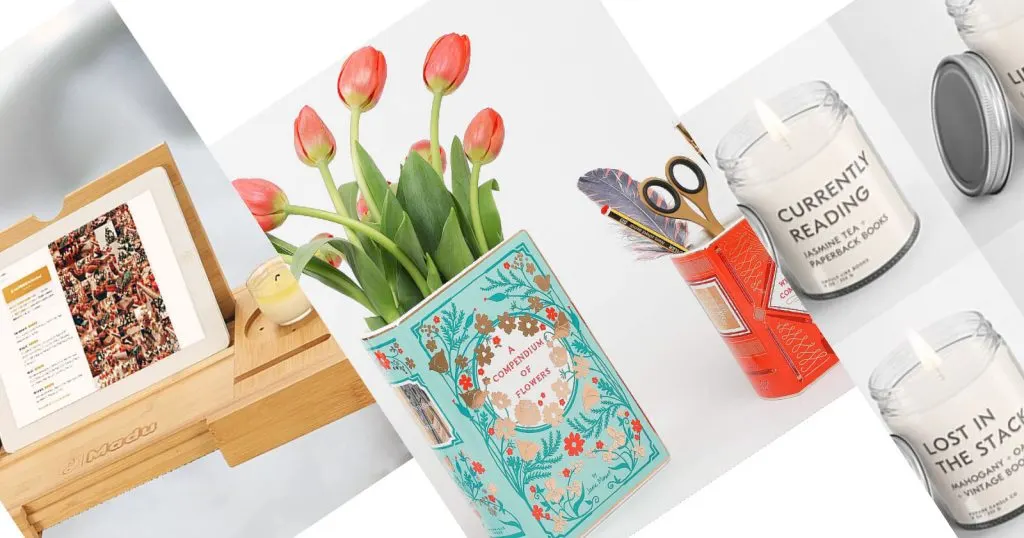 Whether you're shopping for Mother's Day, looking for inexpensive book club gifts, or you're in need of a teacher gift idea that will really show your appreciation, we've got literary gifts to fit everyone on your list! We're certain you'll find exactly the right item to put a big smile on the recipient's face. And we also suspect that you'll end up adding a few things to your own wish list (you're welcome!).
Of course, if all these ideas fail, you can't go wrong gifting your favorite book – it's a thoughtful personal touch. Every book nerd is happy to receive more reading material! If you need some suggestions, check out the list of our favorite books of 2023 and our recommendations for the best book club books of 2023.

What's your favorite item on the list and who would you buy it for?