Sharing is caring!
For those of us who love a quiet evening at home, literary puzzles are a great alternative to reading. Especially when you're doing one of these book-themed options!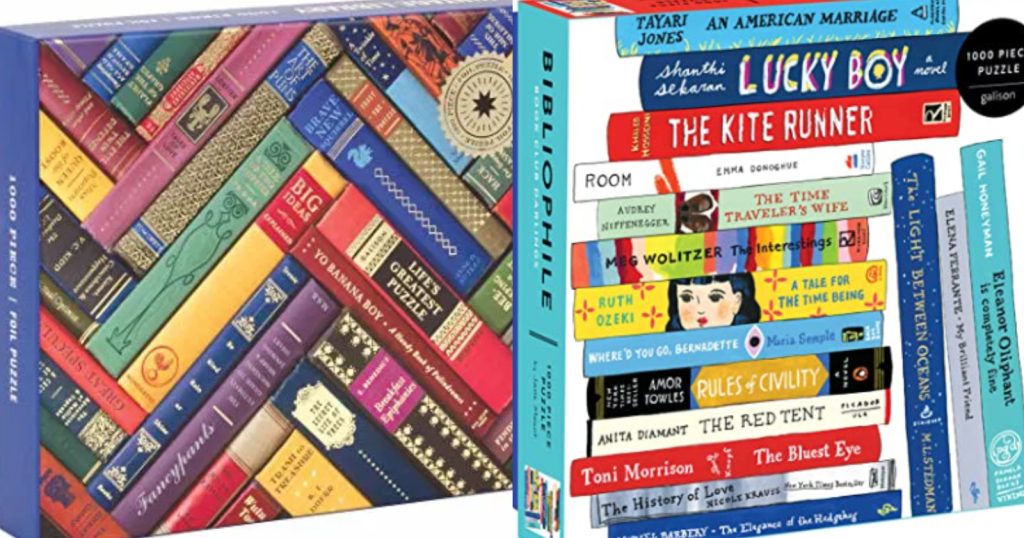 Puzzles are also a great way to encourage family time away from electronics. They help bridge generations since they can be enjoyed by kids and adults of all ages!
Literary puzzles are perfect when you need a gift for a book lover that isn't a book! Here are some of our favorites, including everything from Nancy Drew book covers to library scenes.

If you love puzzles like we do, but need a better way to store them all in less space, check out this great tip.
As an Amazon Associate and member of other affiliate programs, we may earn a referral fee from qualifying purchases.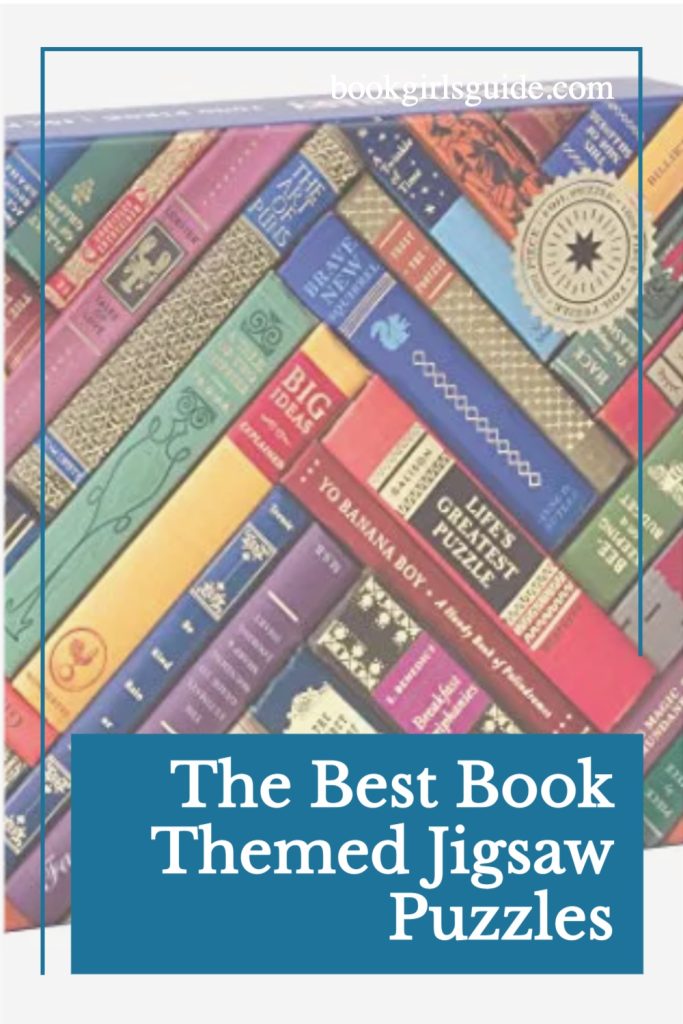 Let us know if you've tried any of these in the comments below!
Love reading as much as we do?
Join us for more free content, reading challenges, & discussion in the Book Girls' Guide Facebook Group!
Next up, check out these other great gift ideas for book lovers!