With today's busy lives and schedules, it's no wonder that Thanksgiving doesn't feel quite the same as Thanksgiving celebrations gone by. This is why we try really hard to make sure some of the traditional activities make their way into our celebrations. One family tradition includes reading our favorite Thanksgiving books before bed, which is a great way to celebrate one of our favorite holidays in advance of a big Thanksgiving dinner.
Do you have a list of books that you read to your kids (or they read to themselves) for the holiday?
While there are countless books out there for kids, we put together a list of Thanksgiving books that help children understand the season of giving thanks. Whether you're looking for a board book, picture book, or a book for a young reader, we've got you covered!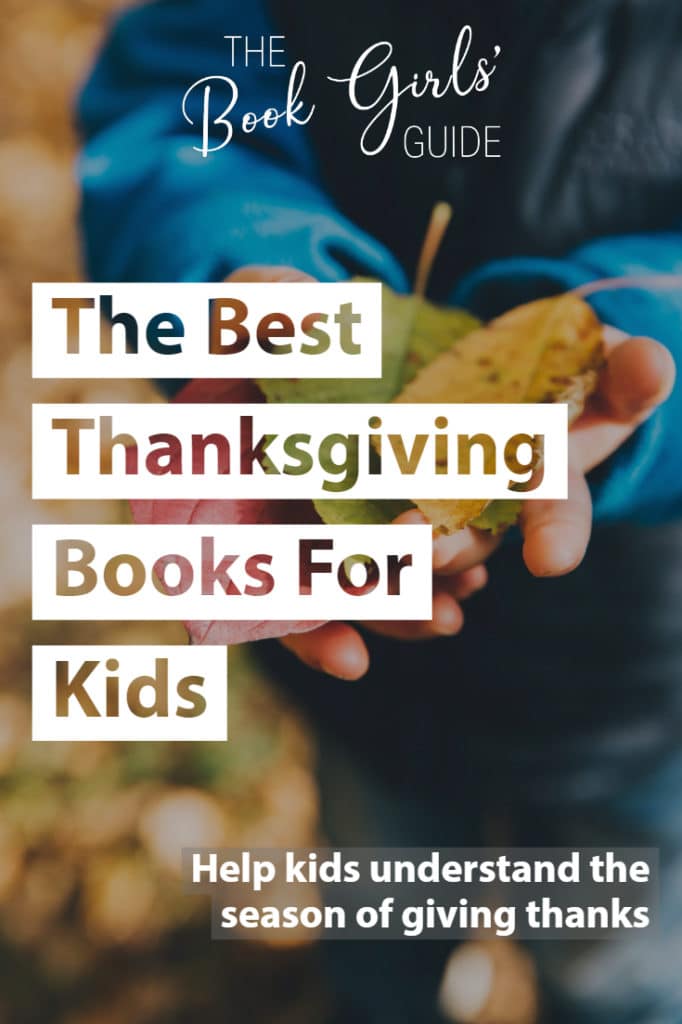 As an Amazon Associate and member of other affiliate programs, we may earn a referral fee from qualifying purchases.
Now that you have plenty for your kids to read this holiday season, head over to pick out a book for yourself from our list of the best Thanksgiving books for adults!

Happy Thanksgiving!