Looking for a gift sure to be a hit with the avid reader and book lover in your life?
Check out this gift guide that includes everything from inexpensive gift ideas for your book club friends to splurges for a spouse or parent.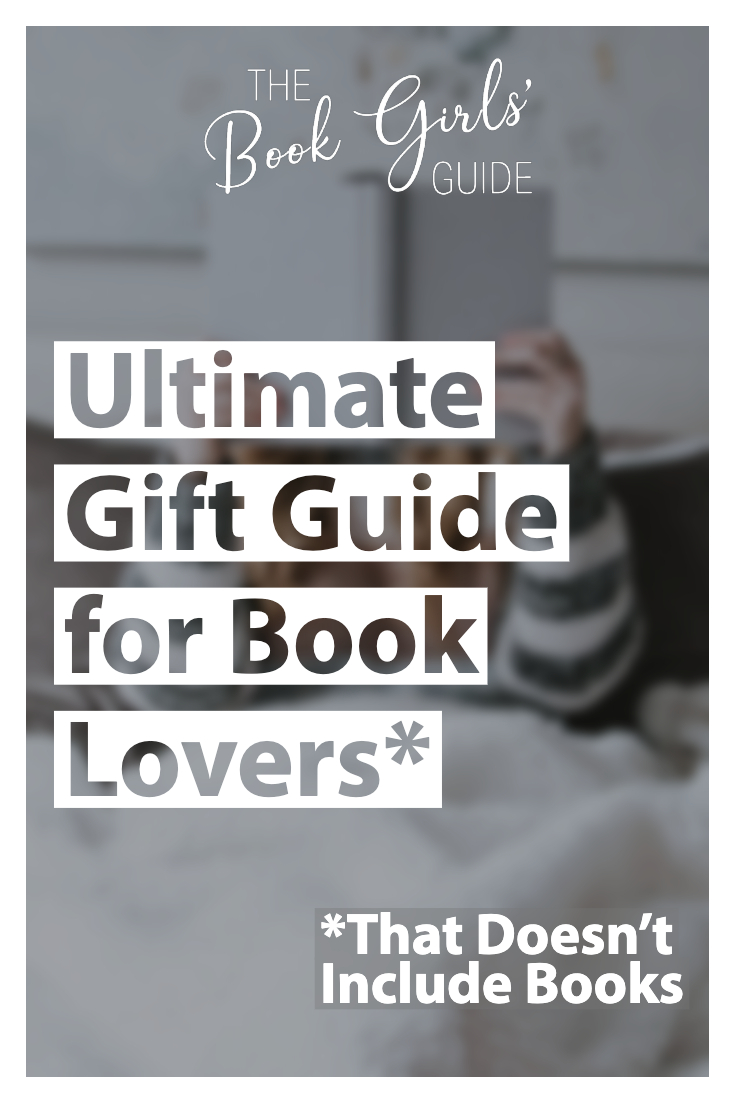 As an Amazon Associate and member of other affiliate programs, we may earn a referral fee from qualifying purchases.
Now we want to hear from you!

What's your favorite item on the list and who would you buy it for?