While many kids are happy to be off school for Presidents' Day, they may not understand why they get to sleep in.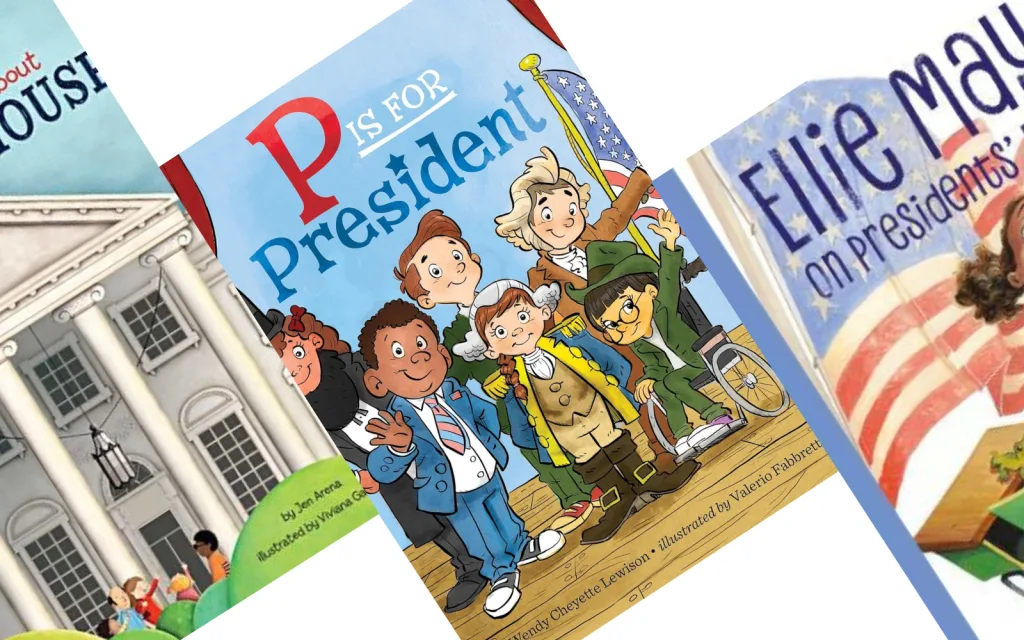 The third Monday in February is an American holiday known as Presidents' Day. It was originally established (1885) as a celebration of George Washington's birthday.
Abraham Lincoln's birthday came shortly after and in order to make the holidays more uniform, it was decided that instead of celebrating both, these celebrations would be combined into one national holiday, Presidents' Day.
To help you share the background of the holiday with your kids, grab one (or more) of these great books!
Do you have any other books that you like to read with your kids before Presidents' Day? Add them to the comments below!