Being a small business owner is one of the most rewarding, and toughest, career options. To be the most successful, you need to have a good understanding of everything from accounting to marketing.
Whether you have a brick-and-mortar business, are a full-time blogger making your living online, or anything in between, reading the right books as an entrepreneur can help you with every aspect of your company.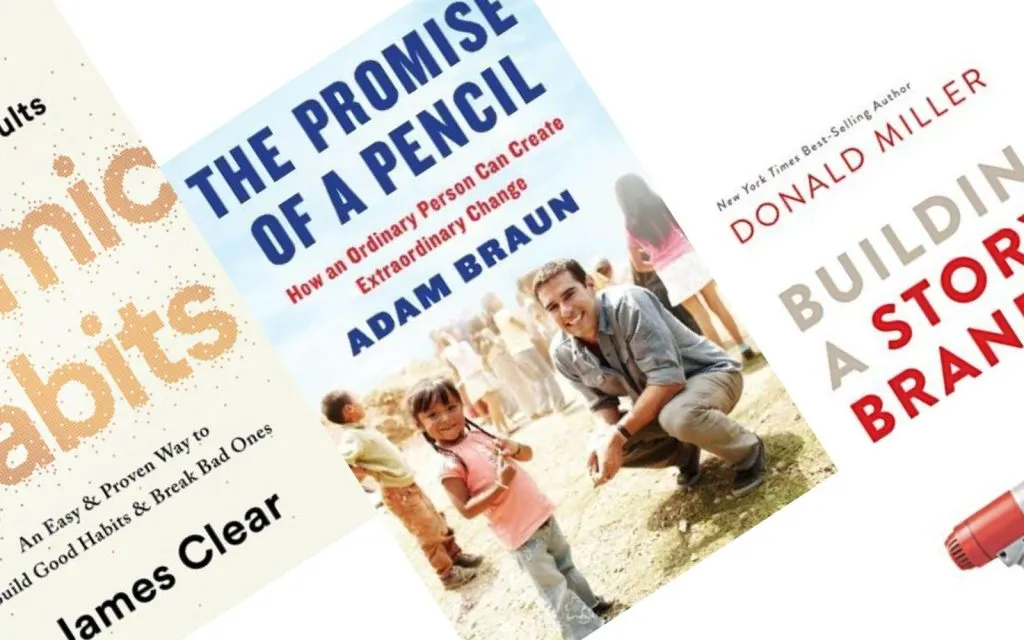 As fellow small business owners, we thought it was important to share our list of the best books for entrepreneurs to kick off the year right!
15 of the Best Books for Entrepreneurs
More Non-Fiction Reads You May Enjoy