Will you be celebrating the Chinese New Year? The date of the holiday varies each year on the Gregorian calendar, but in 2023 the Year of the Rabbit begins on January 22. Chinese New Year is arguably the most widely celebrated holiday in the world, with festivals and observations occurring all around the globe.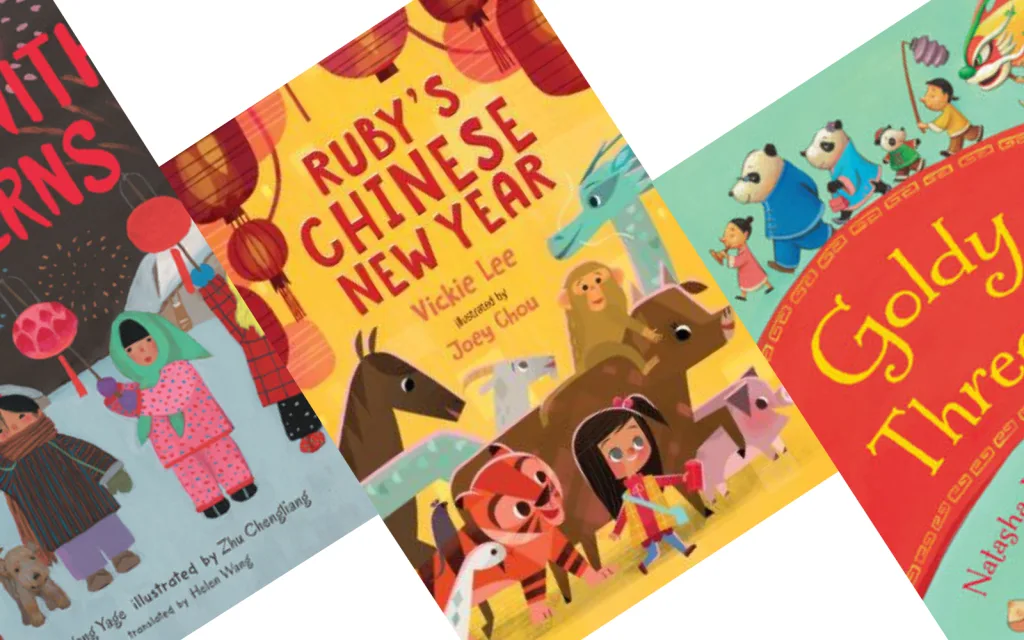 Angela's kids are very fortunate to attend a public school with a very diverse student population, and each year they've had several students in their class from China whose parents are visiting professors at the local university. Through these friends, and through classroom lessons, they've both learned a lot about the Chinese New Year celebration and traditions like red envelopes.
Since they have loved learning about other cultural celebrations, we thought it could be helpful to put together a book list about the Chinese New Year for them and other kids!
Chinese New Year Books for Kids
To help your children understand the history and significance of the Chinese New Year, we have put together a great list to read with your kids!