Each month, we take the ratings you submit on the reading challenge book logs and gather them into highlights of the highest-rated books. It's always fun to see which books rise to the top, and we always end up bumping books up our own TBR lists after seeing the results.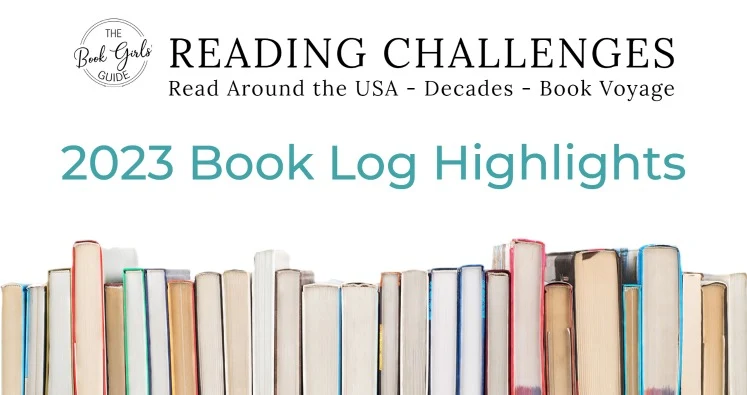 The Lifetime of Reading Challenge is self-paced for 2023. Since you can read books for the Lifetime prompts in any order throughout the year, there are no book logs for the Lifetime Challenge this year, and therefore no book log highlights.
As an Amazon Associate and member of other affiliate programs, we may earn a referral fee from qualifying purchases.
Readers' Favorites From Our Monthly Challenges
OCTOBER 2023 HIGHLIGHT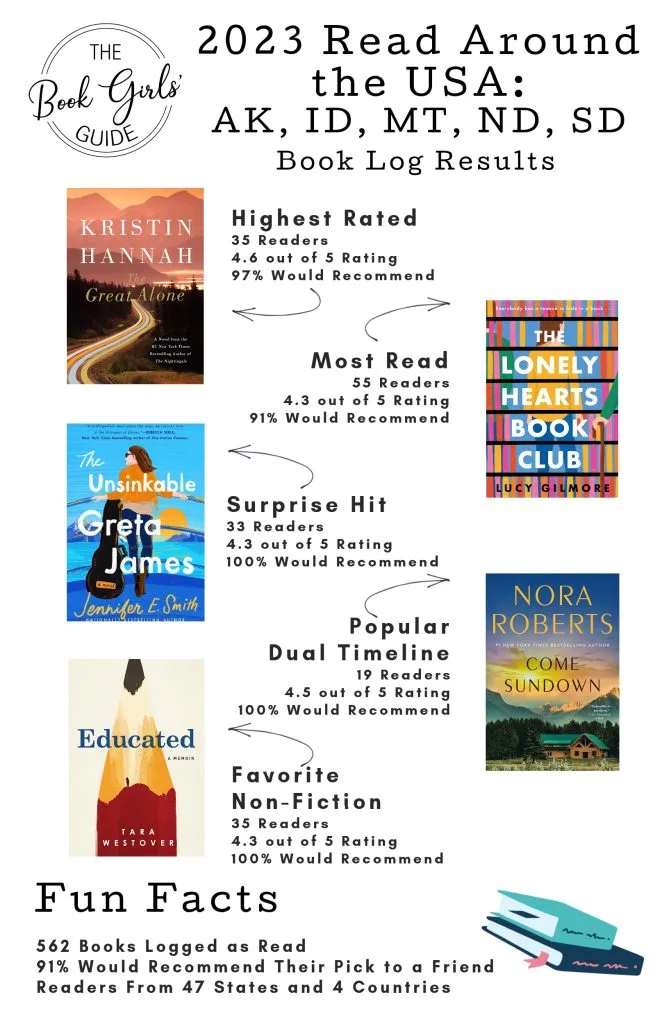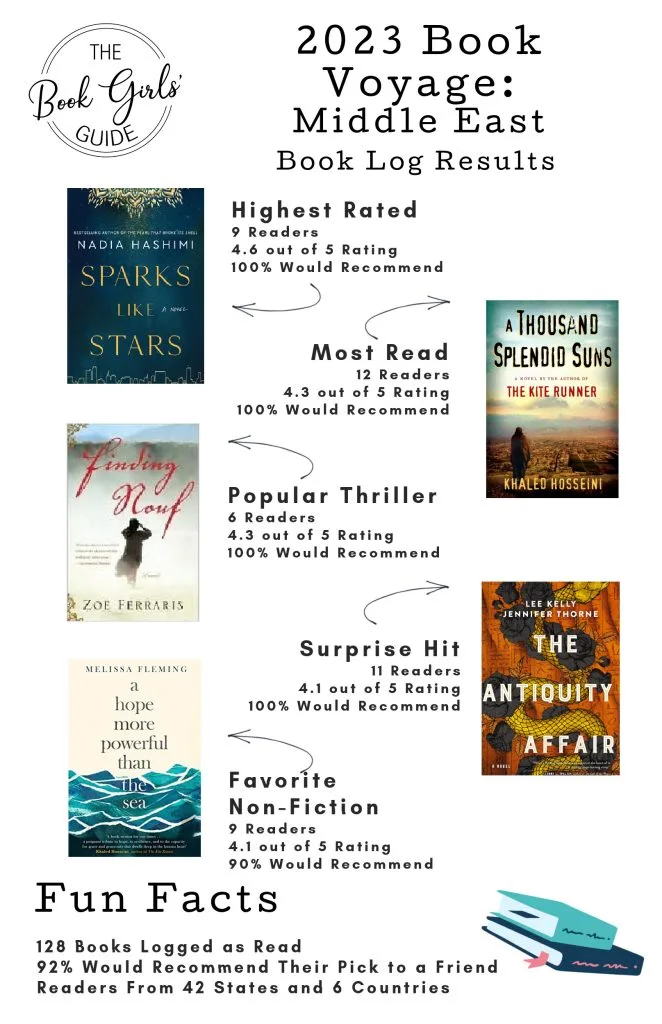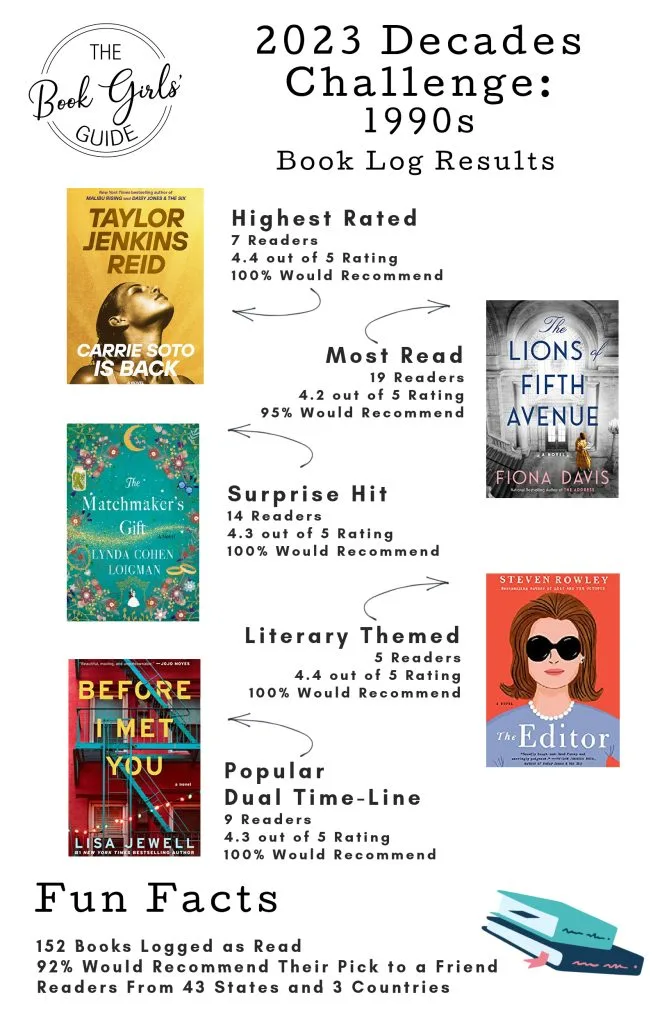 SEPTEMBER 2023 HIGHLIGHTS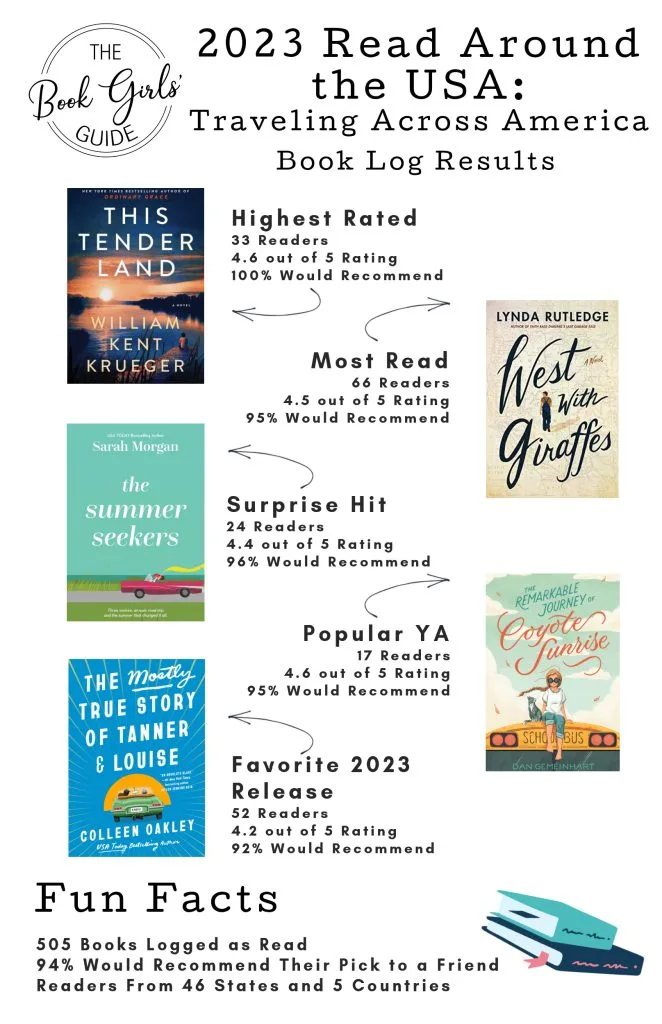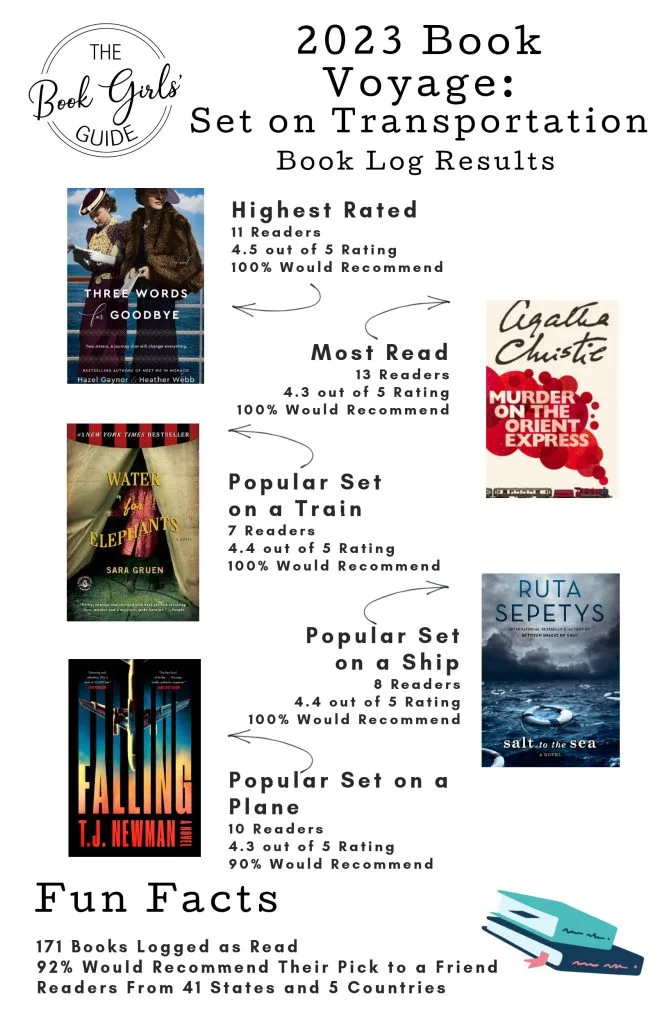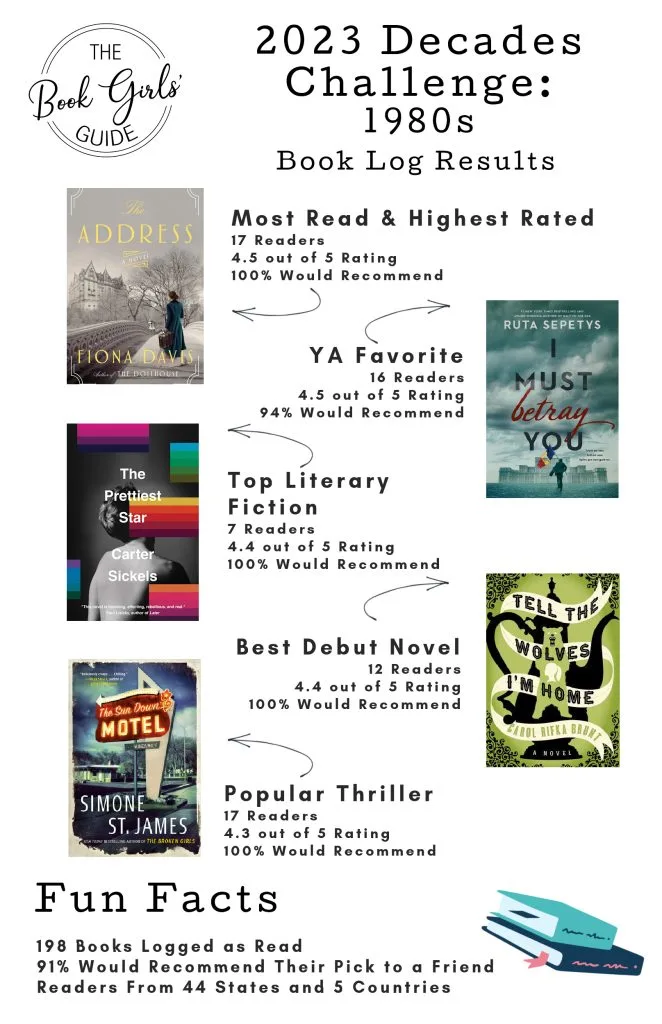 AUGUST 2023 HIGHLIGHTS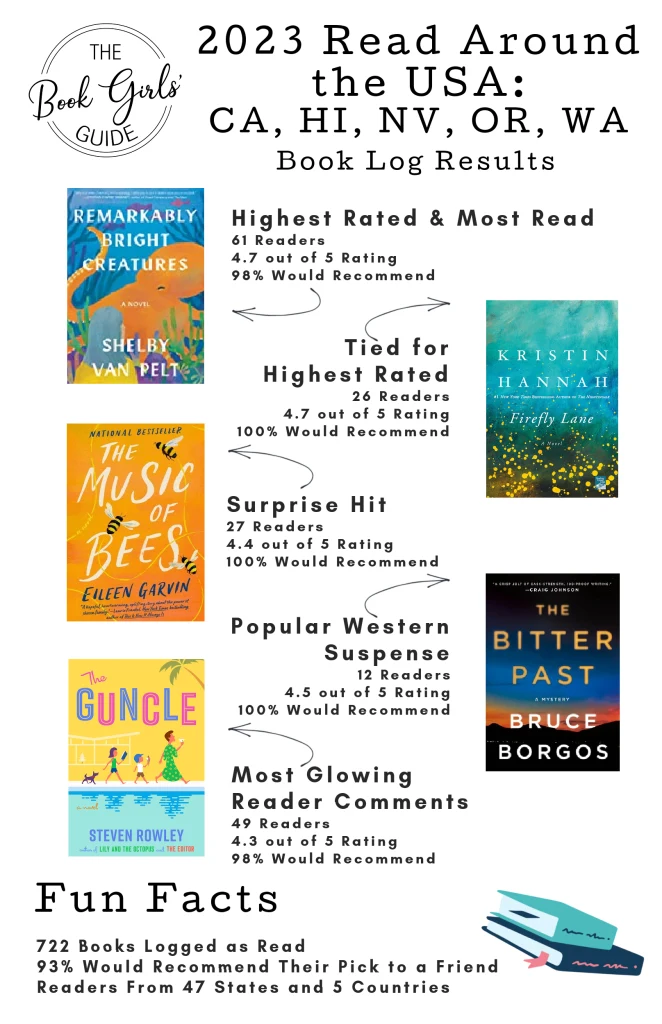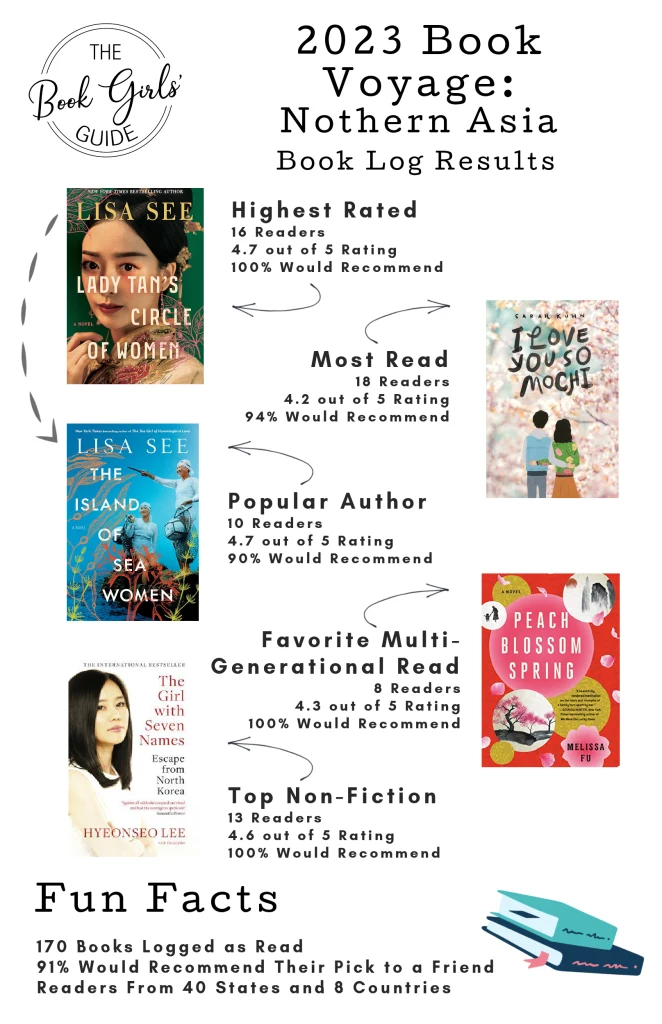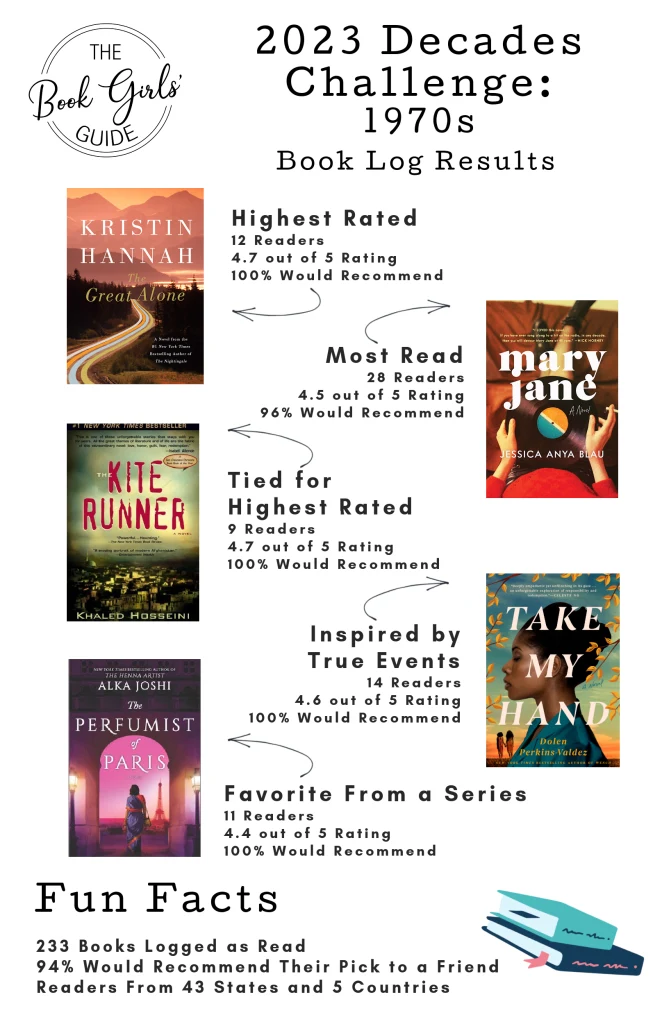 JULY 2023 HIGHLIGHTS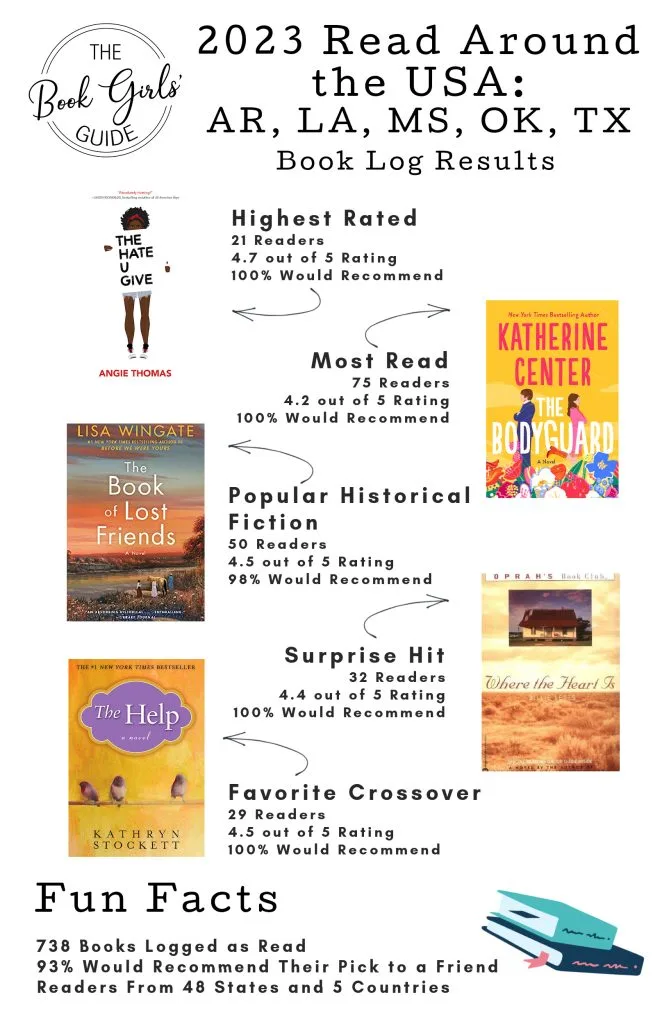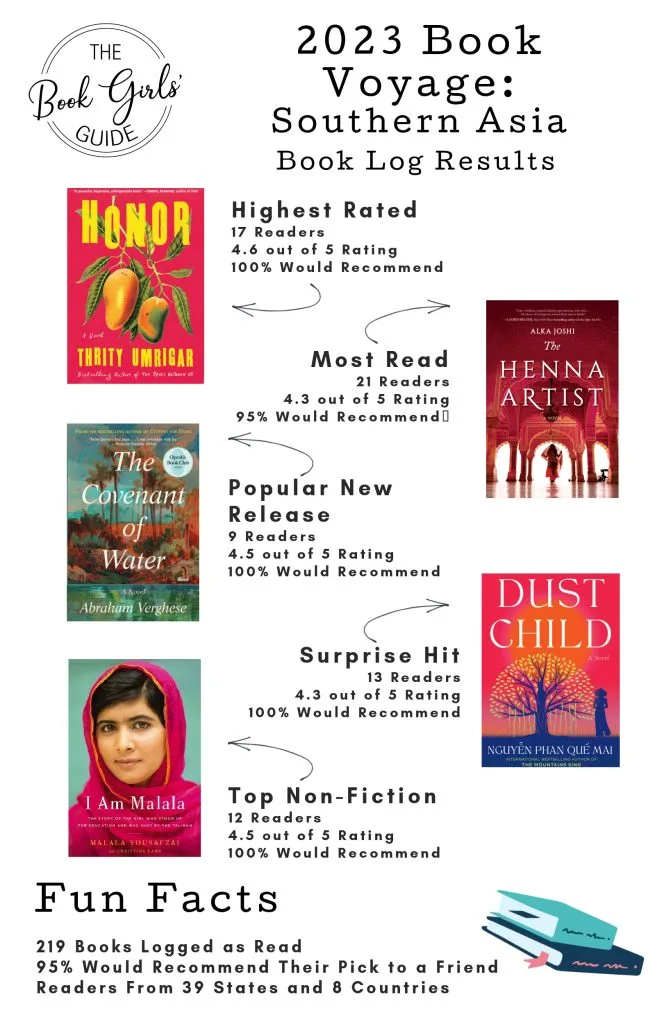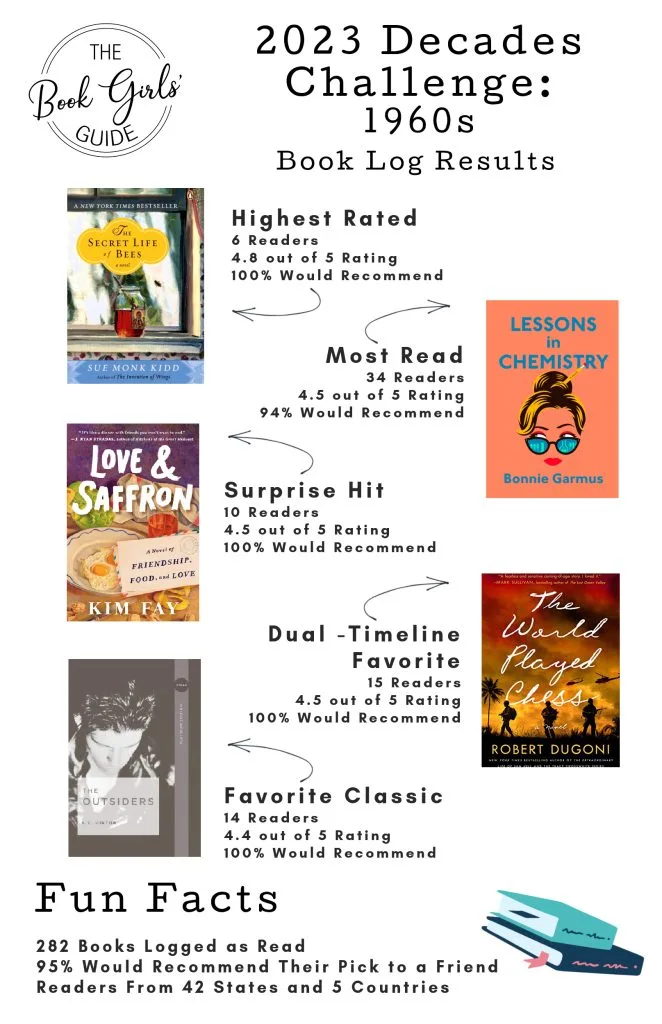 JUNE 2023 HIGHLIGHTS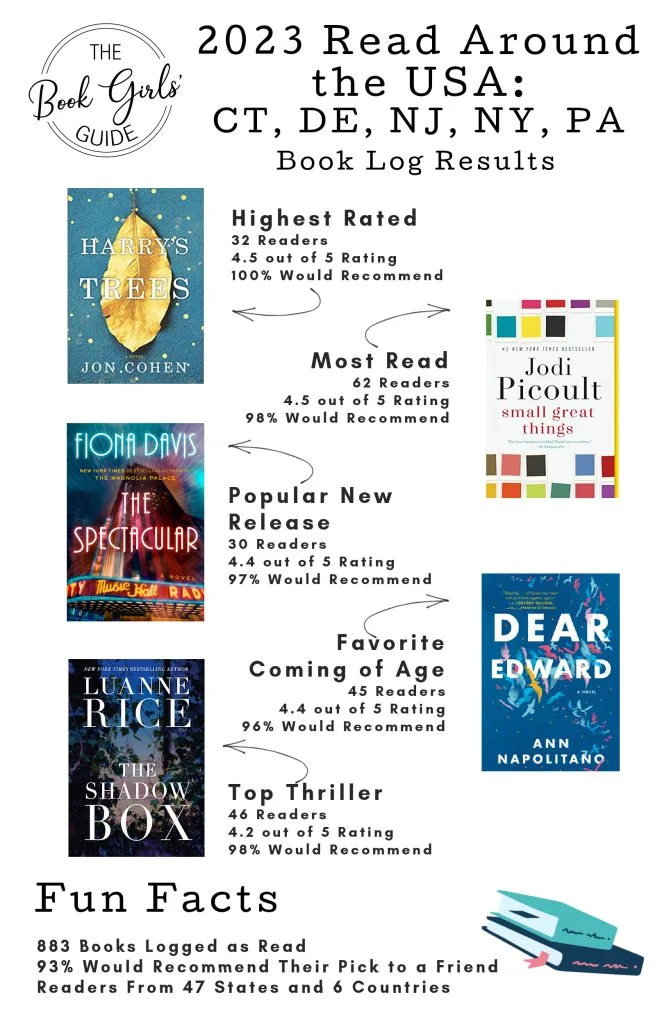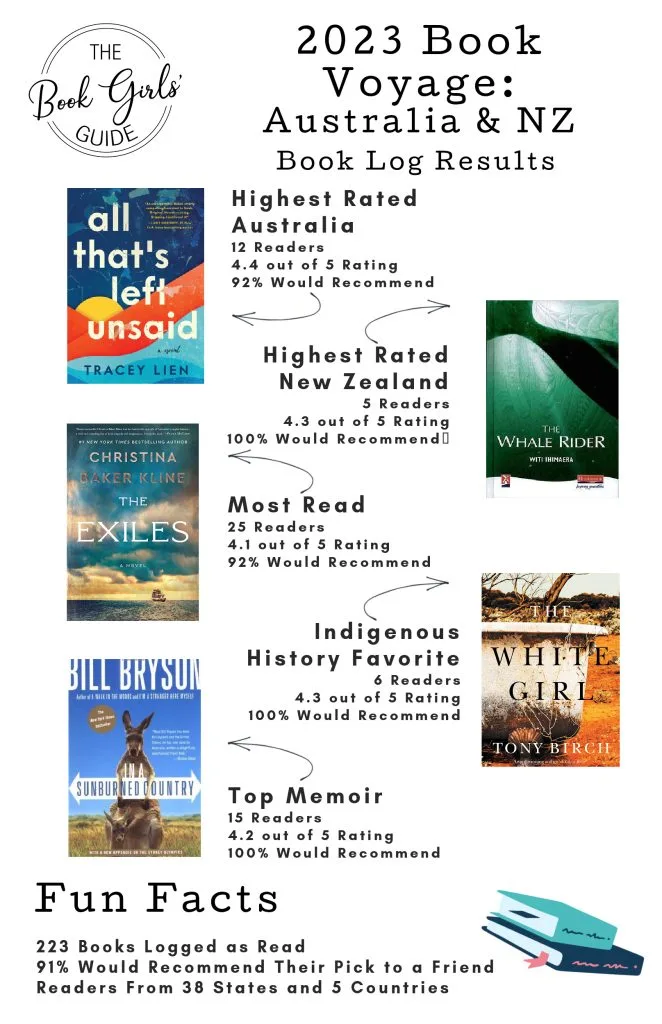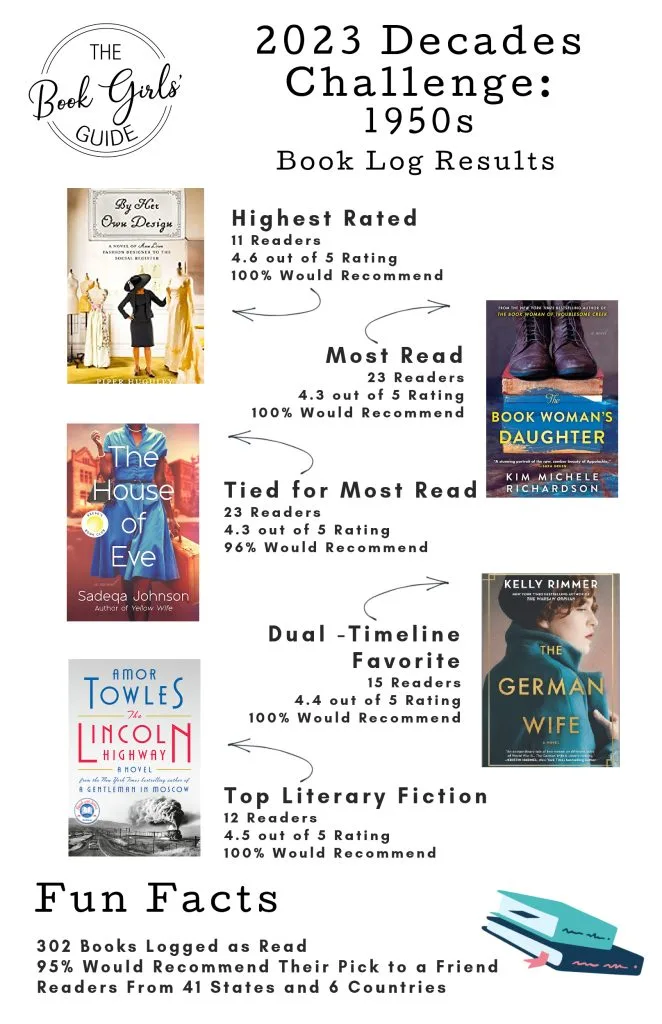 MAY 2023 HIGHLIGHTS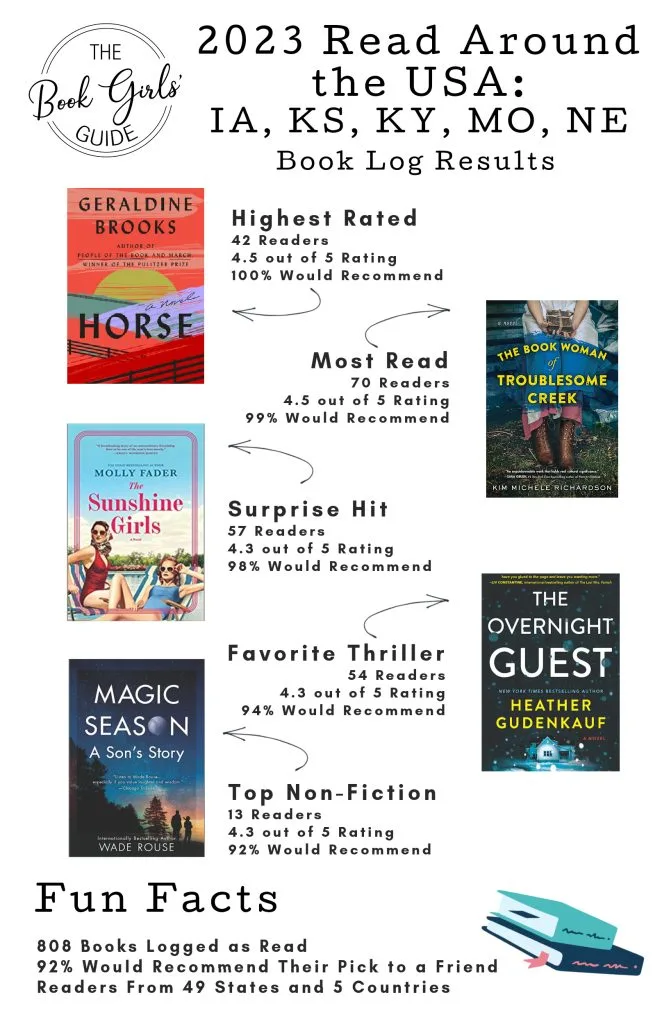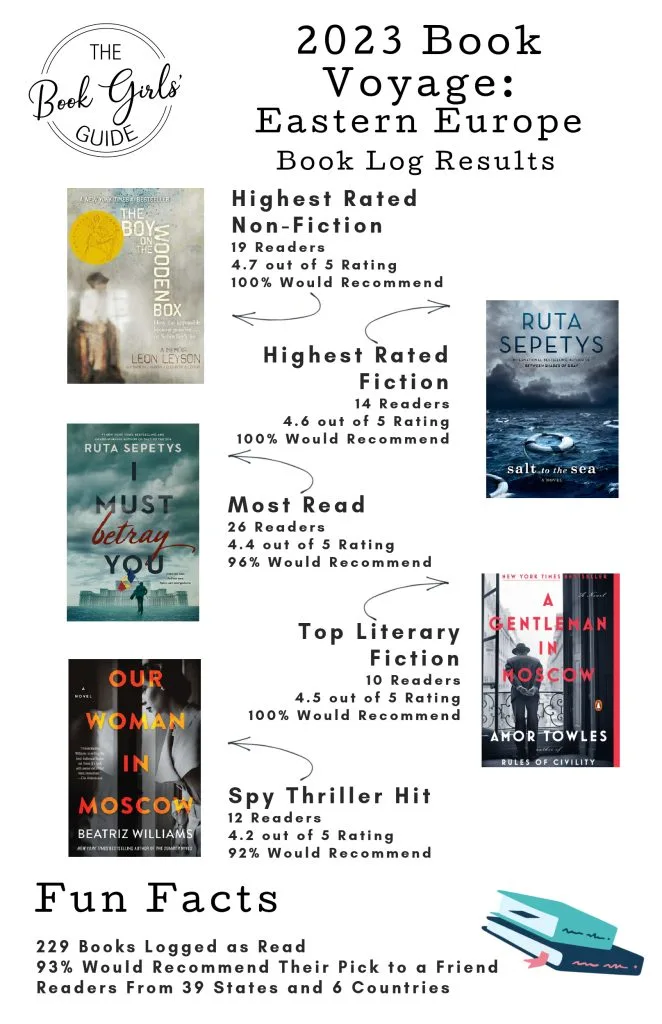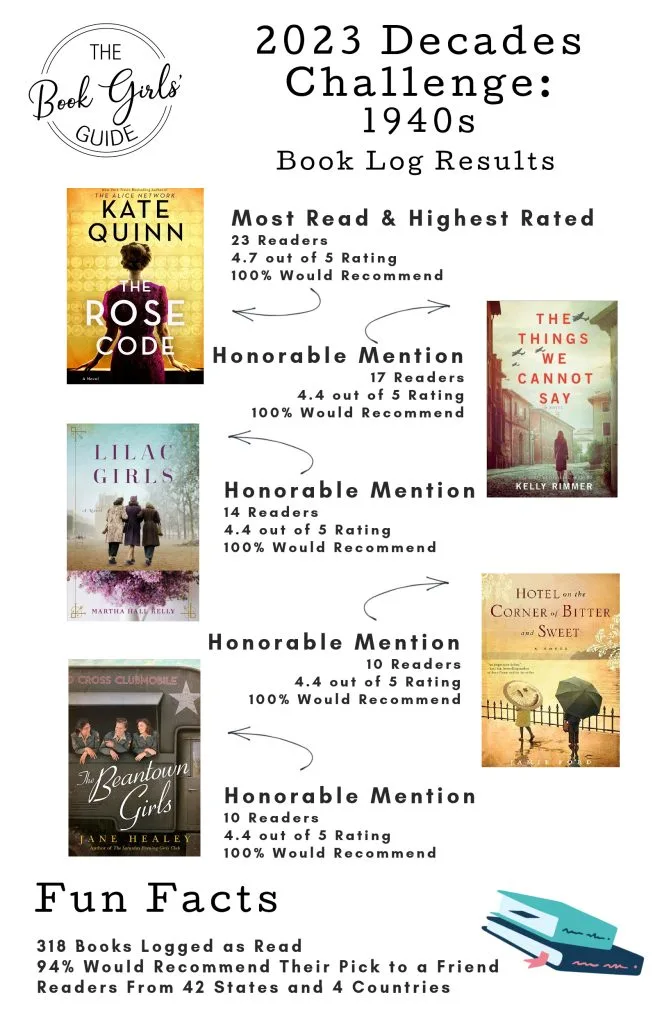 APRIL 2023 HIGHLIGHTS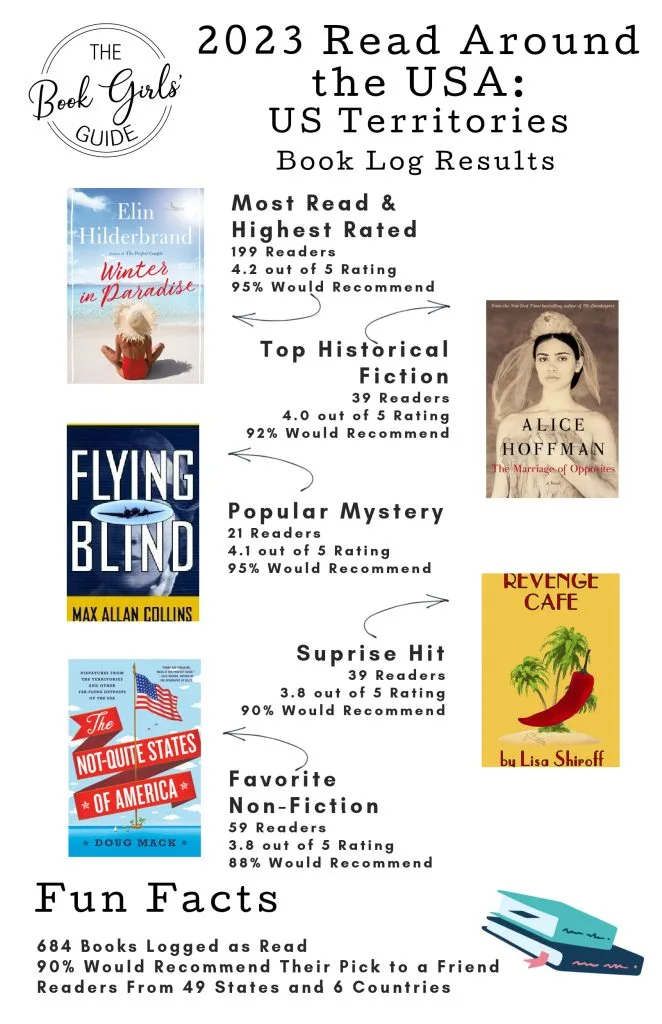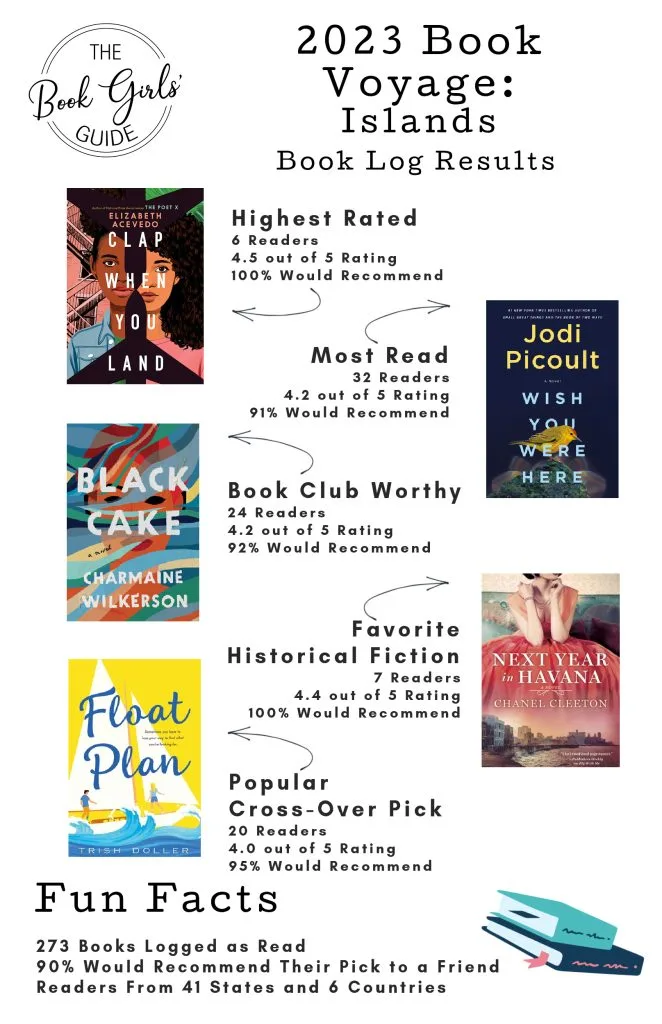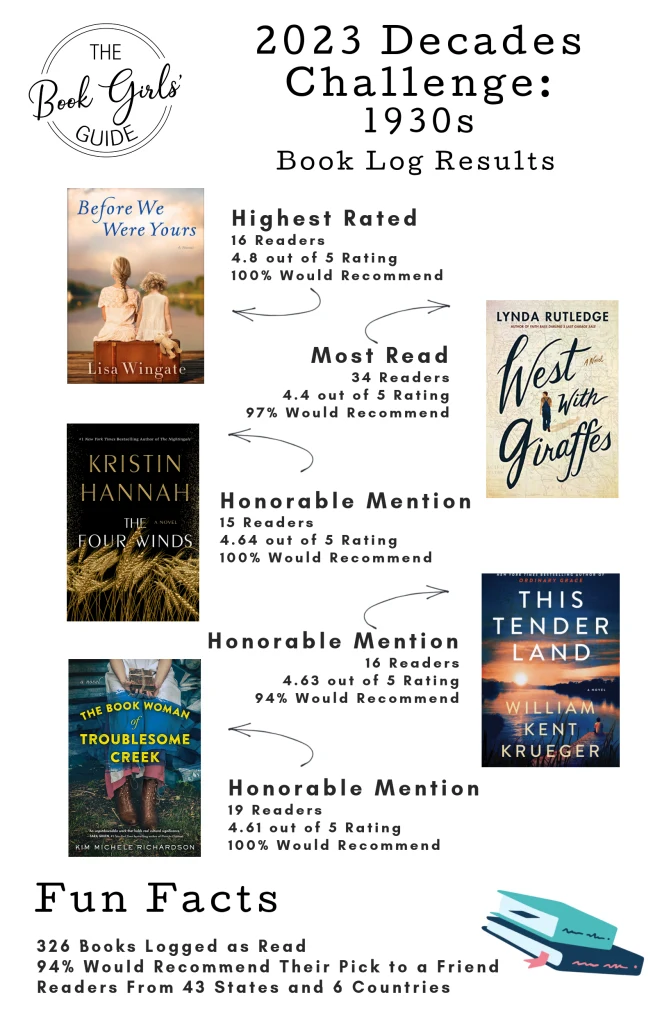 MARCH 2023 HIGHLIGHTS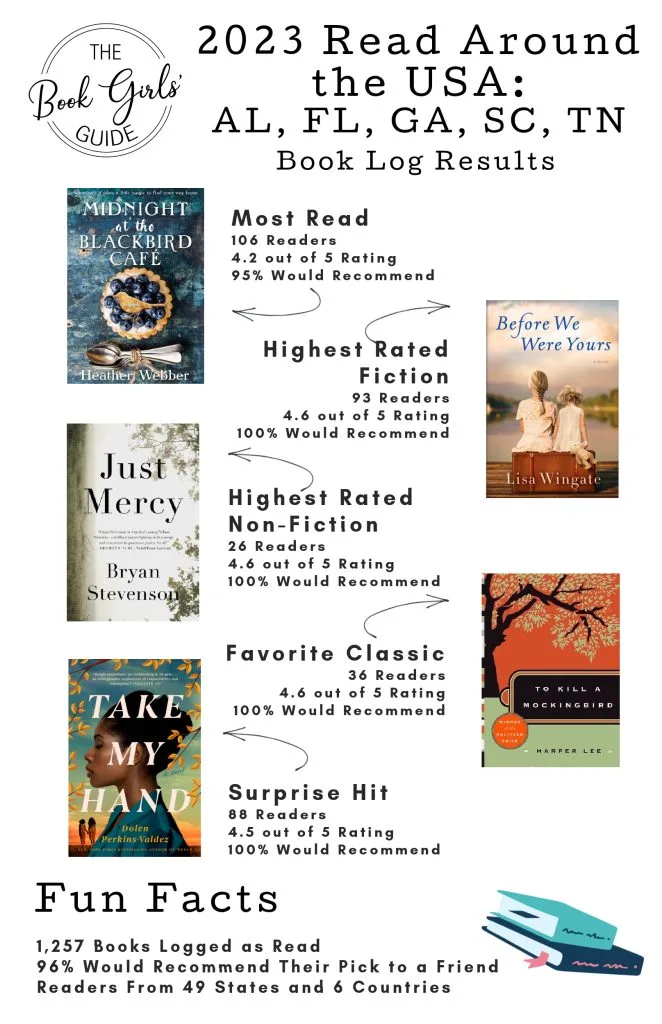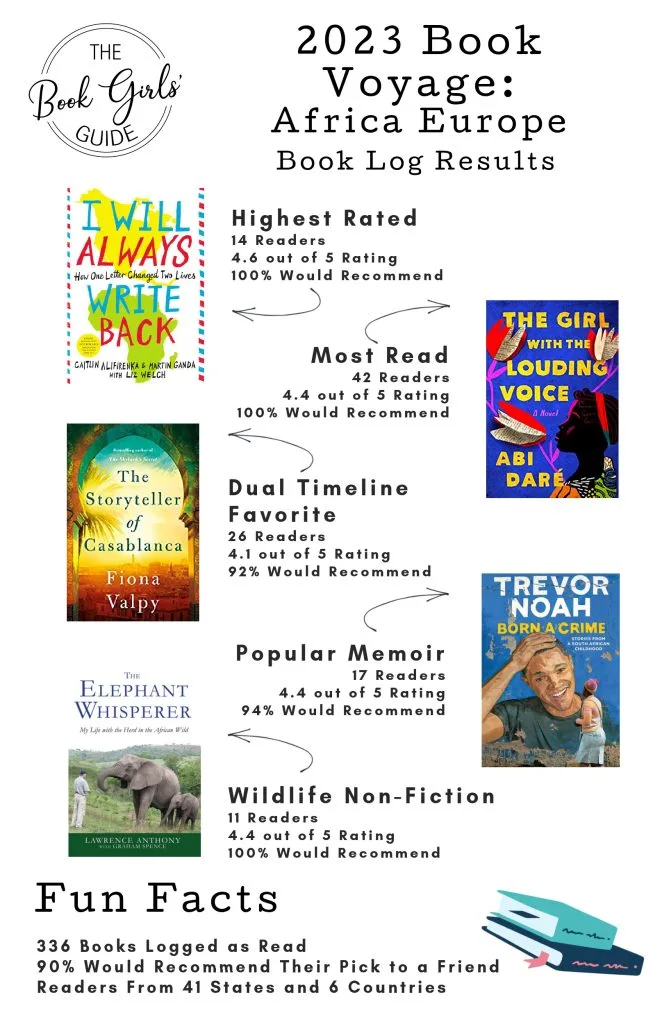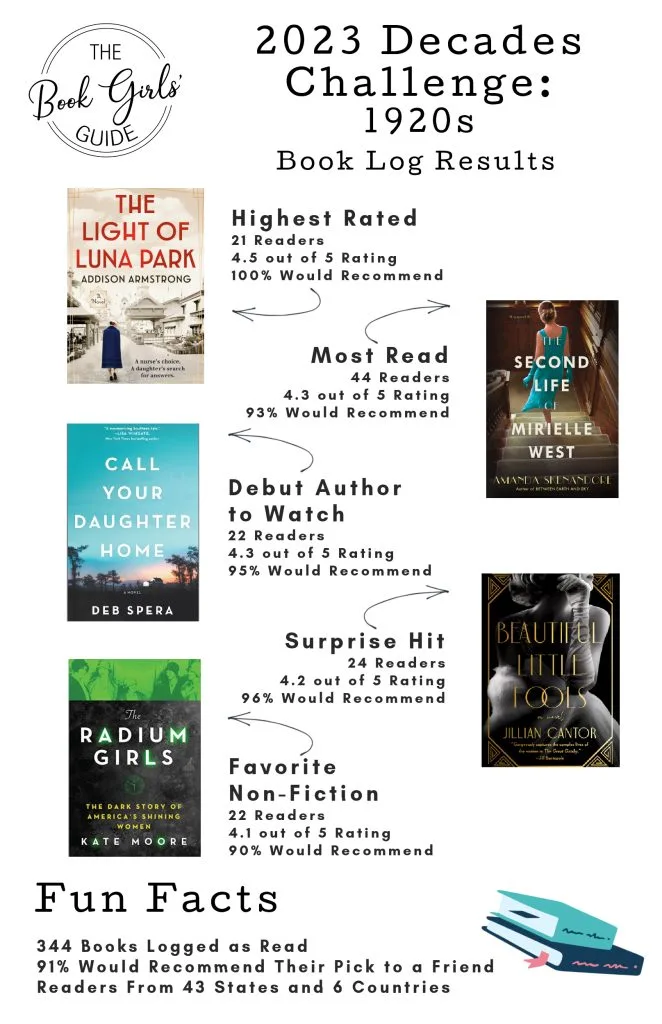 FEBRUARY 2023 HIGHLIGHTS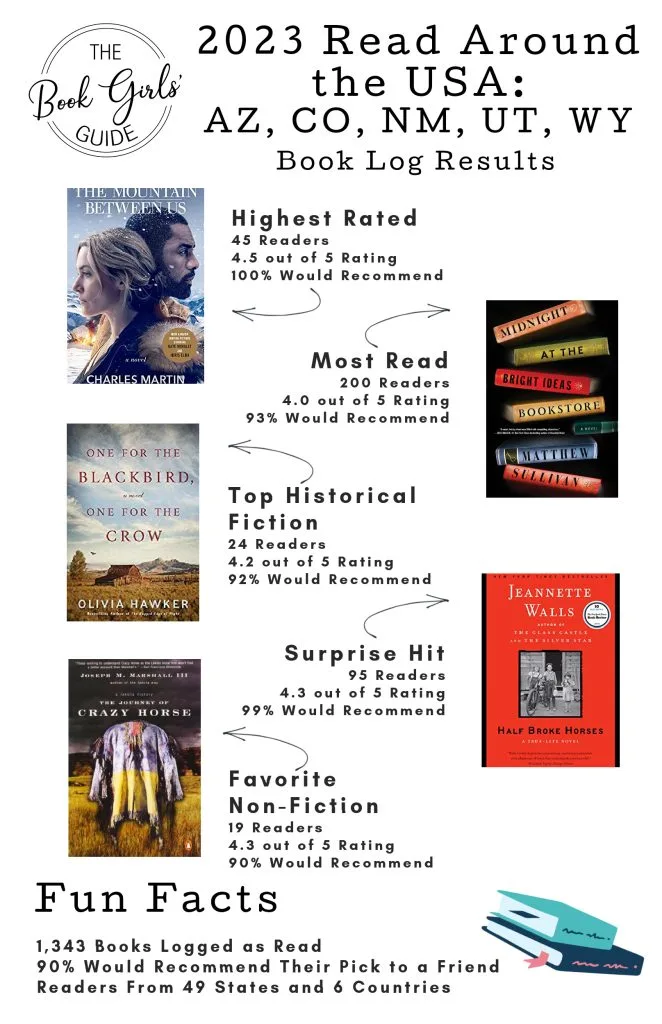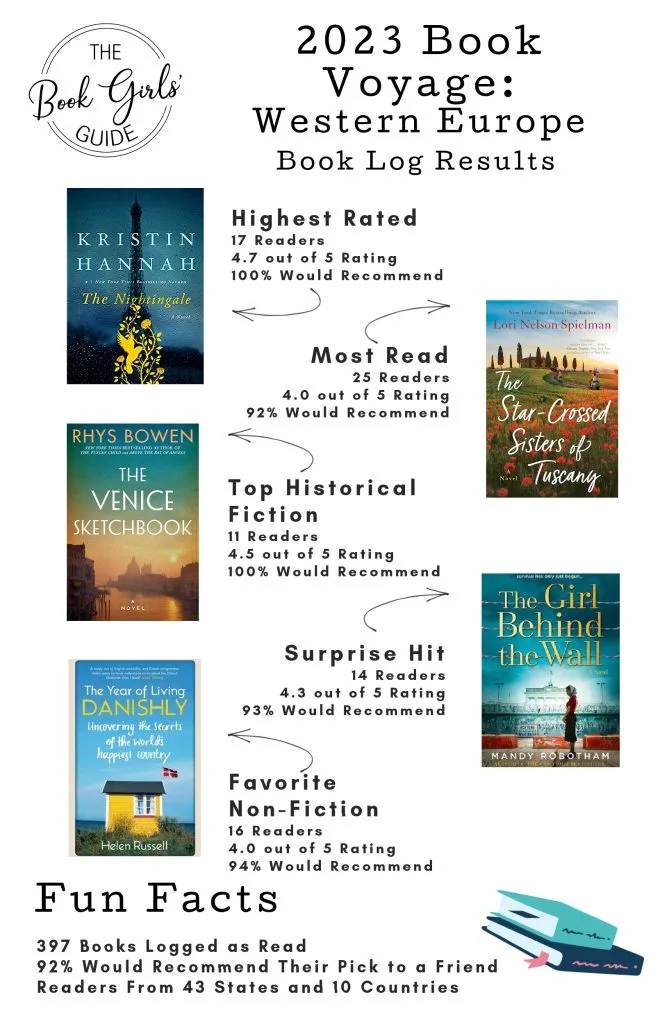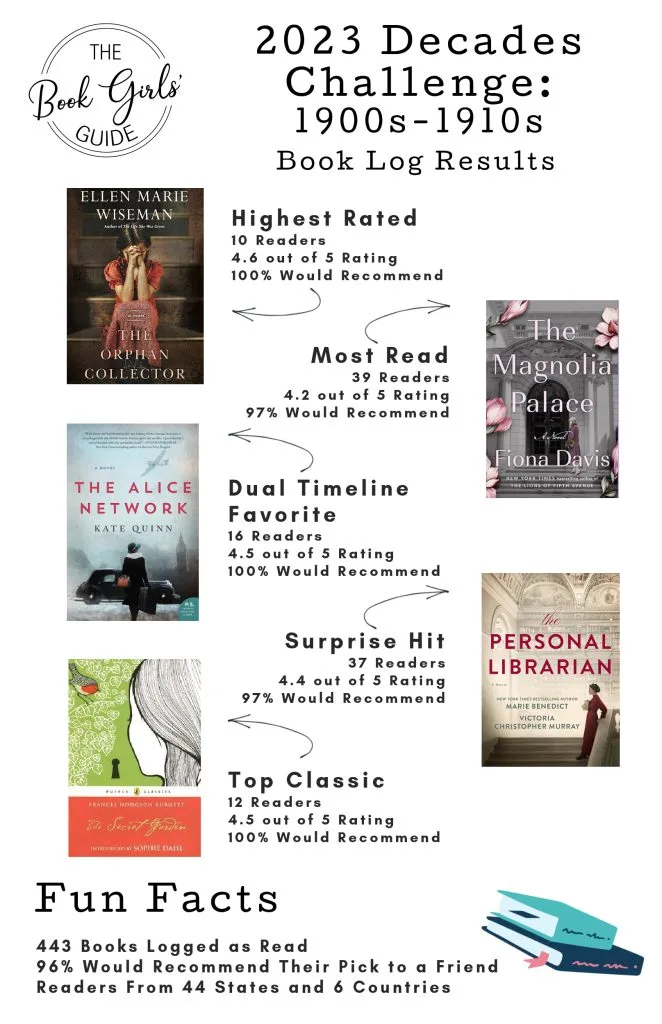 JANUARY 2023 HIGHLIGHTS