We are very excited to share a printable reading bingo card and coloring page that we've created to keep kids engaged and excited about reading. It's a fun way to motivate kids to read, and it includes suggestions of book topics, as well as fun reading and writing activities for kids of all ages.
Printable Reading Bingo Card
You can download and print our adorable Reading Bingo Card below. Just look for the pink button.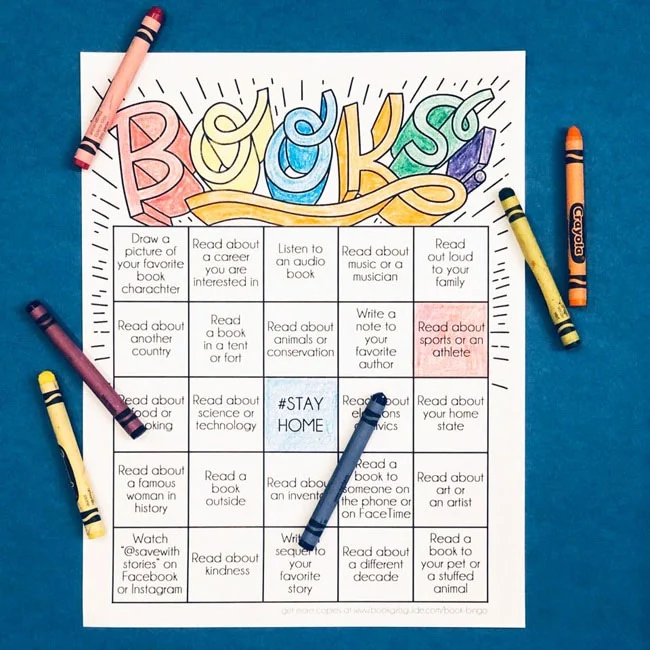 Using Reading Bingo to Encourage Reading at Home
There is compelling data that suggests that reading 20 minutes a day not only helps kids academically, it can also provide a much needed escape from daily pressures. And reading together is shown to strengthen family relationships.
If you have a reluctant reader, it can be challenging to get them to read at home or over the summer, outside the structure of school. Our Reading Bingo Challenge might be just what you need! You can use this coloring bingo card to reward your young readers in any way that works for your family.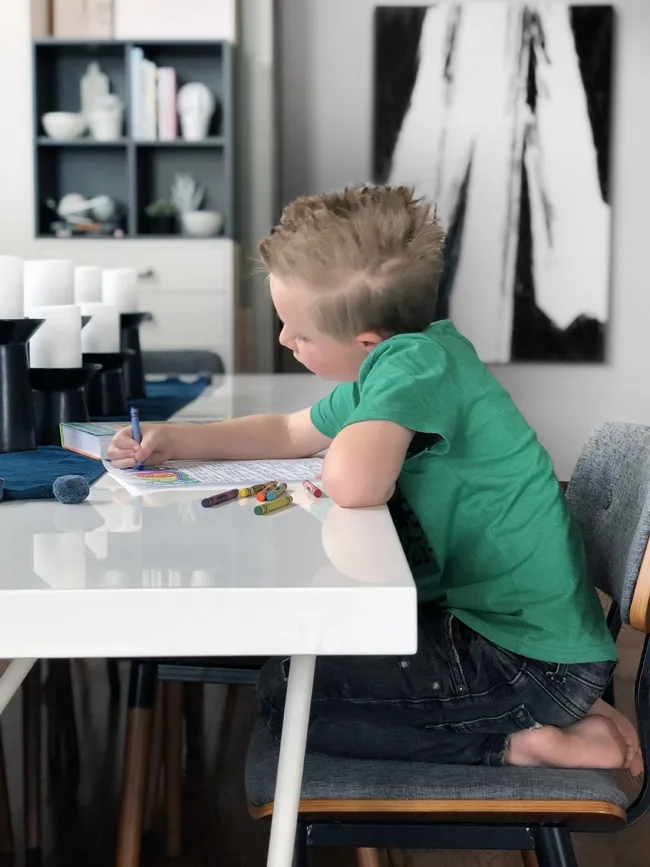 If your kids, like mine, eat through all the snacks faster than you can possibly keep up with, you might offer a snack or special treat as a reward for each square of the bingo card they complete. Or you can purchase some small prizes online to give them when they complete a full line.
For even more motivation, come up with an extra special reward – possibly a fun outing or activity – in exchange for filling up the entire bingo card.
Use this in the way that works best for your kids and your family!